LPC Connect Fusion Internet
LPC Connect's Fusion 100% fiber-optic Fusion Network means insanely fast Internet. Only LPC Connect built a fiber-optic network in this area. Which means we're the only provider for really, really, really fast Internet — the "click and you're instantly there" kind.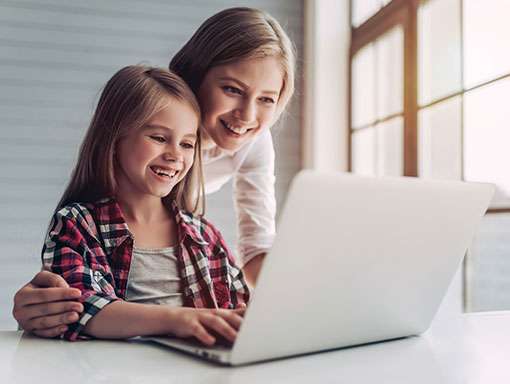 300 Mbps Download

300 Mbps Upload

No Telephone Service Required
Fusion Internet Packages
High speed internet packages are available with or without home phone service.
75/75
75 Mbps Download

75 Mbps Upload
300/300
300 Mbps Download

300 Mbps Upload
500/500
500 Mbps Download

500 Mbps Upload
Free Extras with every Fusion Internet Package
LPC Connect Fusion Internet is an all-around excellent value. Not only do you get high speeds at low monthly rates, but we also give you these FREE extras:
UNLIMITED data with no caps or overages
FREE 5 email accounts with spam and email virus filtering
FREE 24×7 Technical Support – Our free technical support is available 24 hours a day, 7 days a week at
1-(855) 558-9863.
FREE access to more than 3,500 live sports events on ESPN3.com
What type of internet user are you?
To help you determine which High Speed Internet Package is right for you, take a look at these general guidelines:
Occasional User > 75/75
Your online usage primarily consists of the basics such as email and Web surfing.
Typical User > 300/300
You regularly spend time online and your activities include email, Web surfing, photo sharing, music streaming, downloading movies and music, and casual gaming.
Power User > 500/500
If you live and breathe the Internet, this is the package for you. Its speeds can handle more advanced applications such as video streaming on multiple computers simultaneously, frequent file sharing, heavy downloading, large file uploads, and advanced multi-player gaming.
If you are interested in residential telephone service, call LPC Connect at (319) 342-3369 and sign up today!
Have more questions? call LPC Connect at (319) 342-3369.